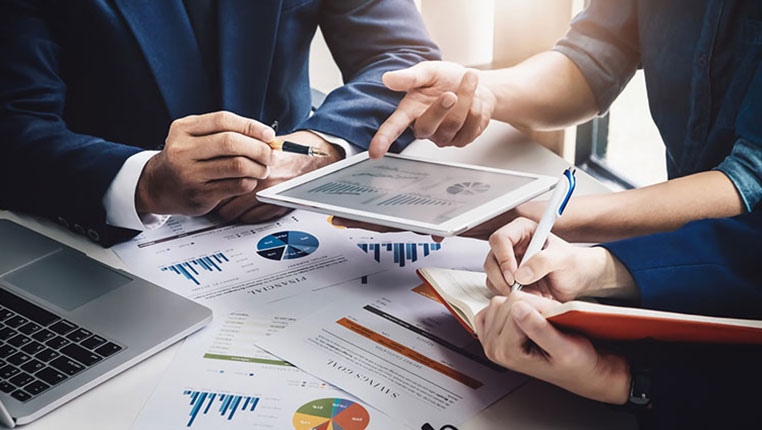 You put the scenario, and our algorithms do all the rest.
Do you need some help with pricing your hotel rooms? D-EDGE automatic algorithm can create personalized daily rates for you based on your chosen scenarios that work the best for your hotel business.
Save your time and effort, letting the business intelligence do its job. All the price recommendations that you get are based on a deep analysis of essential factors like your hotel`s availability, your hotel`s position in its market, and more.
Just craft your own rules and pick the most suitable scenario for you from the 84 available, and you will get the recommended prices updated in the channel manager; it is just as easy as that!
This is a revolution in the hospitality sector that is favorite by all hoteliers and us! Very recommended for your business. Try it now.