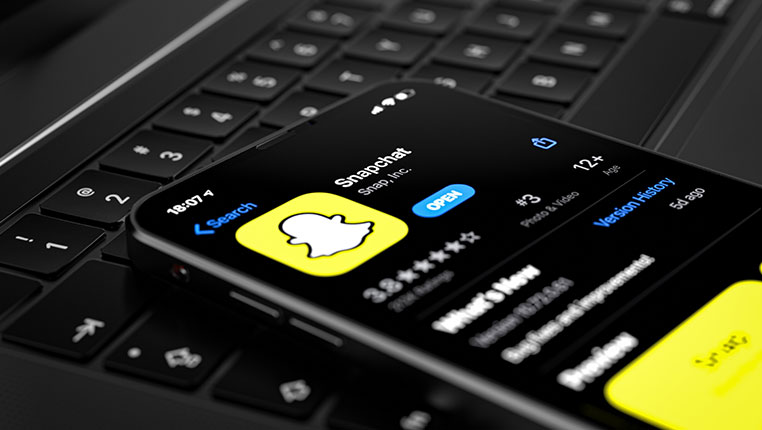 The Snapchat Ads work for all advertisers, from global brands to small and medium businesses.
Do you own or manage a hotel Snapchat business that you want to reach highly engaged audiences and get the chance to interact with them efficiently? we do it all through:
1. Targeting
When talking about Snapchat, targeting is so important for successful Snapchat paid advertising; we target the right people based on your hotel business` criteria and get your business in front of the valuable leads it needs.
2. Ad content creation
We invest time and effort in creating your Snapchat`s pieces of content, as you need quality content that will grab your target audience`s attention and get their interest in your business.
3. Monitoring
We know that monitoring your advertising campaign is crucial to helping your campaign perform better. We make you better understand your campaigns and their effectiveness with real-time reporting and optimization.
Whatever your goal is, we can help you with numerous ones. This includes building brand familiarity, app installs, traffic to your website or app, engagement, views, lead generation, and definitely generating conversions. Get started today!