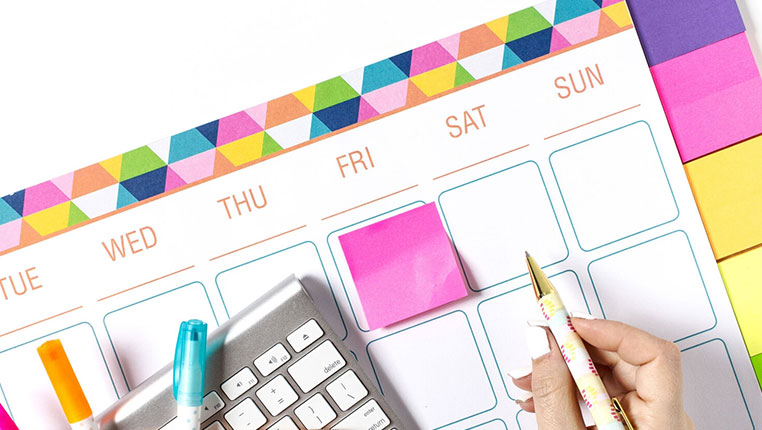 A Strong presence on different social media platforms is essential for all hotels and for the hospitality field. To stay competitive in today's hotel social media market, you need to distinguish your brand with social media content for hotels that is engaging, entertaining, and unique.  
Here at T.I.T Solutions, we offer you not only engaging social media content and posting tactics but also content that would drive bookings from your own social media accounts and increase your conversion rate.
By implementing a customized social media posting strategy for your own hotel, we guarantee your hotel content to go viral; we have endless ideas for your content posting strategy;
Posting the hotel's experiences.
Posting the latest hotel news.
Property highlights like posts about special packages.
The offered amenities.
Information about loyalty programs.
Questions that can be leveraged to boost credibility and win bookings.
Unleash your growth potential; we plan, monitor, and analyze your accounts in one place.