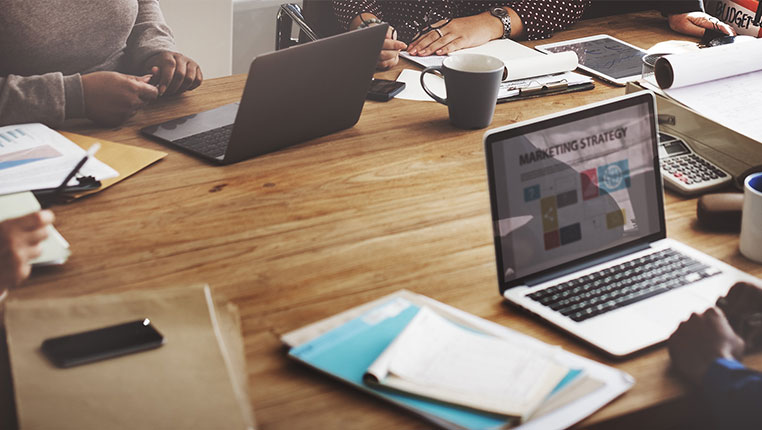 Want to generate a real increase in your hotel's direct room selling as well as your hotel's social engagement and following? T.I.T. Solutions is the right choice for you.
By creating the social media marketing strategy for hotels, we draw your short and long-term goals, tactics for achieving them, and we choose the best metrics to measure the WHOLE strategy progress. We guarantee a WINING strategy formulation by following a couple of steps:

1) A Bespoke Strategy For Your Hotel Based On S.M.A.R.T. Goals

We design a complete hotel social media marketing strategy for our clients that deliver what's needed with a clear understanding of their goals and challenges. We also create customized plans for your specific property, achieving the highest R.O.I. possible.
2)Tracking Meaningful Metrics

We focus on the most important metrics for your hotel business, like the number of direct bookings and your overall hotel revenue.
3)Learning More About The Guests
We conduct analysis that helps in setting the hotel guests` persona to identify a high-performing targeting and even use your existing guests' data to design effective custom and lookalike audiences in your hotel's paid campaigns.
4)Studying The Competition
We do our marketing research, creating a social media competitive analysis to represent how your hotel stacks up against others in the industry and surface new opportunities and possible threats.
With our comprehensive experience and expertise in doing this, we ensure the best results.