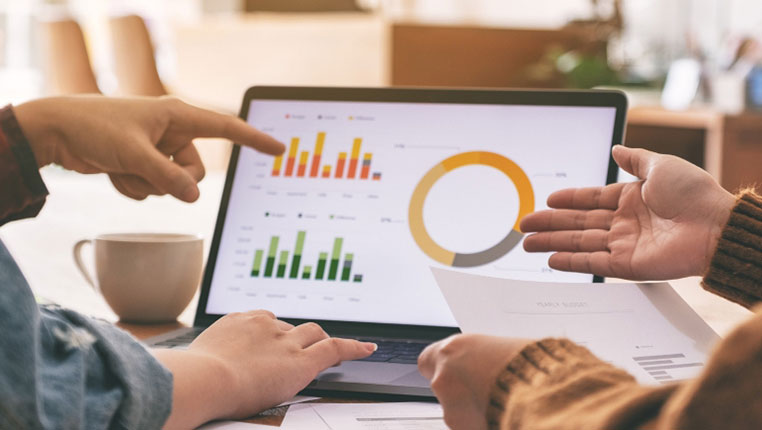 It is all about tracking what is happening and take the needed action in time. We help you identify the possible chances and overcome your challenges by implementing Google Analytics for hotels.
By doing so, we guarantee to get the correct data from your hotel website analytics that it needs to grow. We align your business strategy and goals with the implementation, so your hotel reporting will keep you assured that you are working in the right direction.
We will help you in the following:
Create Google Analytics Account and organize all your websites or mobile application within it.
Link your account with Google Webmaster to ensure proper control on your online presence.
Link your account with Google AdWords to ensure high ROI for your PPC campaigns.
Build the needed Dashboards and schedule reports to be sent to the selected management members.
Create automatic alerts to ensure you are on the top of your business.
Assign Goals to follow up the business.