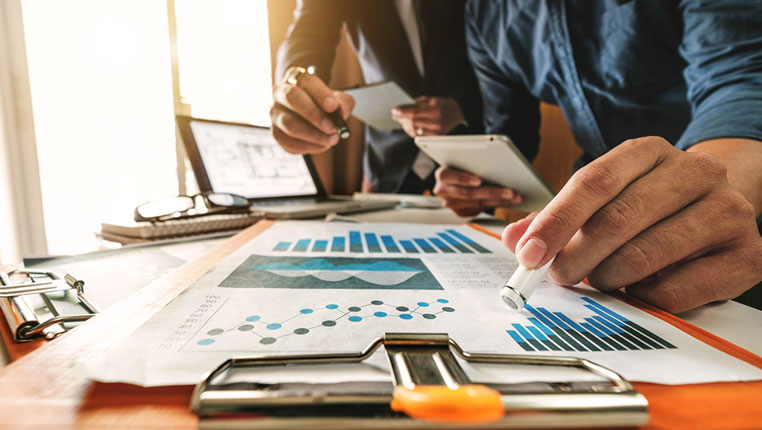 Great data is that can be used to improve your business; with T.I.T Solutions, get the vital data you need, whenever and however you need it!
We offer you google analytics 360 reports designed for customizable data views, powerful analysis, and actionable information. 
Identify your audience and know who visited your website, and turn them into engaged shoppers. We track all visitors, filtering out irrelevant parties, so you only get leads that are relevant for you:
• When they last visited your website
• The specific pages they visited
• How long they spent on your site
• The marketing channel they came from
• The action they took on your website.
Our intuitive, easy-to-read, and seamless reports will help you gain the knowledge and the insights you need about what is happening on your site and which online activities matter the most. With our reporting 360 advanced services, you can manage everything, including Facebook Ads, Google Ads, LinkedIn Ads, Instagram, and you can easily connect to the required marketing channels within minutes.