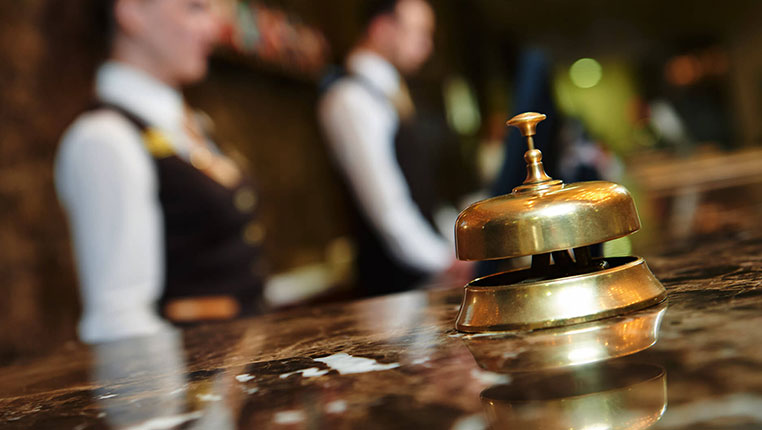 Hospitality CRM gives several marketing advantages by leveraging data, automation, intelligent segmentation, and marketing tools based on guests` personalization.
This way, from the moment your guests arrive, they can count on that personalized touch that is the foundation of delivering five-star guest satisfaction.
D-EDGE CRM for hotels offers next-level advantages to all sorts of businesses in the hospitality industry, from major international hotel chains to boutique hotels.
It said that "The relationship between a guest and a hotel begins well before check-in." This CRM helps manage your guest journey through all its steps; visiting your site, contacting your team, enjoying their stay, and after they've gone. Remember, it's all about delivering personalized experiences.
Also, CRM hotels often has tools dedicated to loyalty programs, targeting guests with special offers. Post-stay surveys are also showing your customers your dedication to constant improvement.