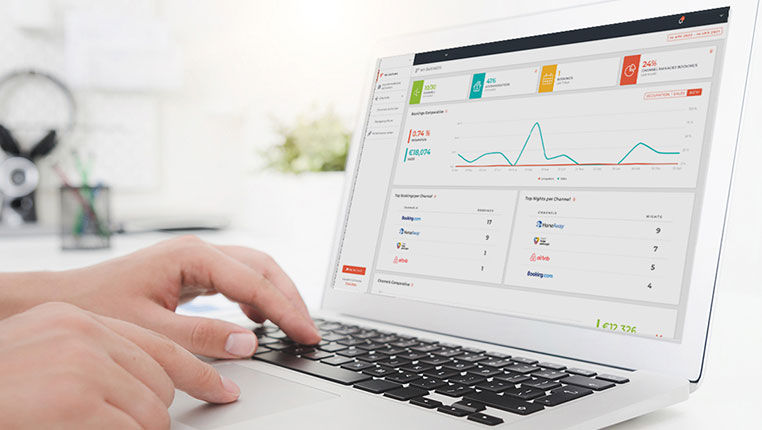 This Channel Manager from D-Edge is ranked as the most easy-to-use tool by its 20,000 + users. With D-EDGE, you can simultaneously distribute all your hotel rooms on over 300 channels.
If you are marketing your rooms through multiple online channels – such as online travel agents or your own website – then definitely you can not keep up with updating all of those channels with the rapidly changing rates and availability. Then a booking channel manager should be your first choice.
Investing in D-EDGE Channel Manager will make your life easier. By using it, you can sell all your rooms on all your connected booking sites at the same time. It will automatically update and synchronize your availability in real-time on all sites when a booking is made when you close a room to sale or when you want to make bulk changes to your inventory.
The channel manager along with effective booking engine from D-EDGE was created to help hoteliers steadily increase profits while improving brand recognition around the globe.