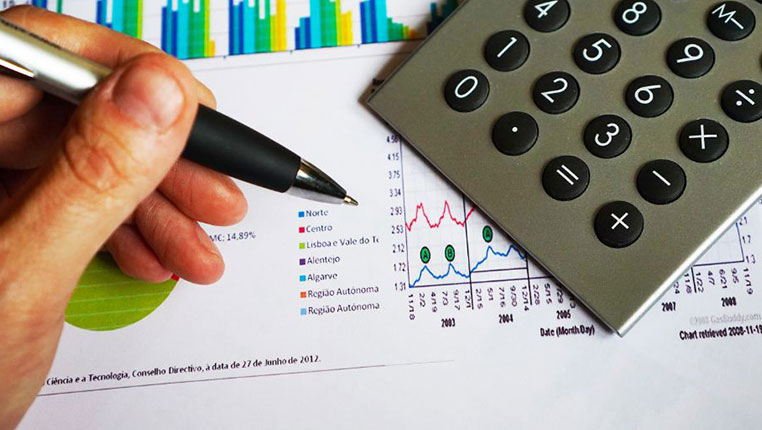 An In-Depth Analysis With D-EDGE Performance Analysis Tool
The clear-cut measurability of KPIs is alluring. Occupancy percentages, profit indicators, return on investment. These are the type of performance measures on which you as a hotelier should rely on when it comes to evaluating hotel performance.
In order to stay competitive and grow, your hotel has to adapt quickly based on real-time results. D-EDGe helps you make smart business decisions and get the required understanding of your hotels' analytics.
Measure your distribution channels' performance, behavior, strengths, and weakness points easily today. D-EDGE offers you a powerful dashboard with all the possible stats that can help you know a complete overview of your business performance.