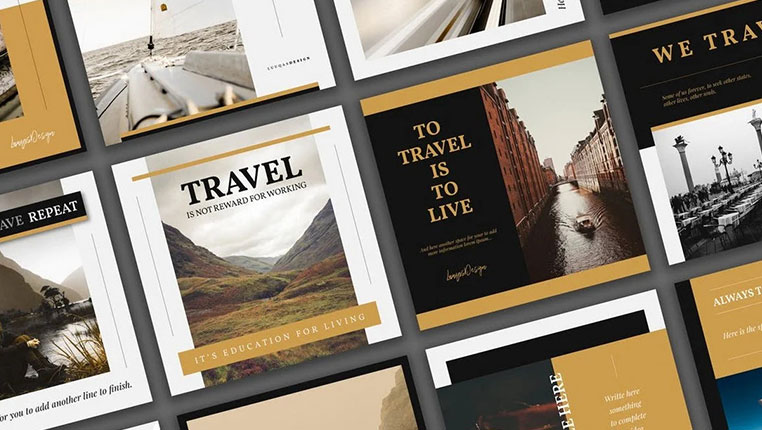 We let the art meet the words!
No matter how good your social media marketing efforts are, you cannot meet the goals you have set for your hotel business without good graphics.
Good graphics can help your hotel business to reinforce the brand and tell its story. T.I.T. Solutions pays great attention to offer engaging social media design services for your hotel. Taking care of the nature of each platform and its specific needs.
Do you need those graphics for your social media posting? Google Display ads? Instagram? or Facebook ads? Whatever your requirements are, we specialize in hotels branding, and we can create a whole identity for your hotel, including logos, templates, and many other visual assets for hotel chains, individual hotels, resorts, and Hotels' outlets.
At T.I.T. Solutions, our aim is to deliver a design that you can stand out from the crowd with. Communicate with your audience visually now, and let us help you!