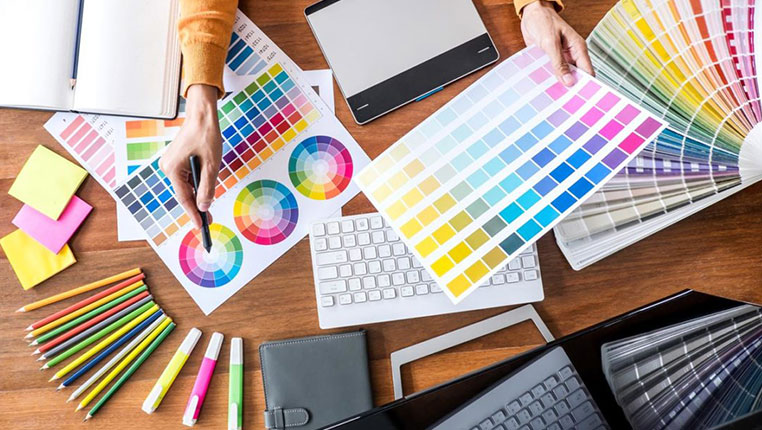 Creating customized websites to meet unique business requirements is an essential asset to any organization that wants to generate growth.
T.I.T Solutions offers next-generation web development and designing services to help you sail effortlessly through the constantly evolving technological changes.
We have many years of experience in developing web applications, combining our developer's skills with their long experience to suit your business needs and your custom requirements.
Our website development solutions can offer your visitors the best possible user experience. Whether you need a web design created from scratch to satisfy your industry needs or want a performance-optimized E-commerce website, you can always talk to us.