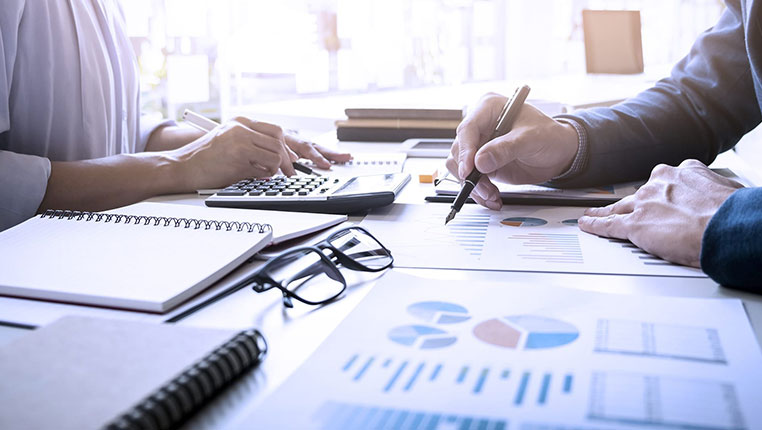 A successful hotel needs a well created and managed e-commerce strategy. With our many years of experience managing hotels' online presence, we give your hotel(s) an edge to sell effectively and grow online in the most profitable ways on OTAs and Meta searches.
Our Services Include:
1) Consultations:
Working with our e-commerce consultants will help you reduce cost and lower risk by bringing in the skills of one of our experts who's been applying the best practice for many hotels. We Do For You:
Research your pain points and eliciting hidden problems both in your current e-commerce solution and business workflows you have established.
Determine your hotel's booking engine format and features to maximize clarity and ease of navigation for customers.
Maintain consistent rates for the same product in all online distribution channels.
Check retention, acquisition, and revenue metrics against typical industry metrics.
Direct the activities of Software Developers, Copywriters, and Graphic Designers to ensure careful adherence to predetermined strategies.
Advice on evidence-based and experimental changes to your platforms.
Monitor the effectiveness of strategies by inspecting standardized metrics.
2) Full Management:
Keeping your hotel`s e-commerce strategy fresh and inviting is a constant challenge for hotel owners; this is where T.I.T Solutions offers the most value. We keep an eye on several factors that contribute to the success of your e-commerce channels; the product offering set aside its technology, usability, and the security infrastructure that drives sales.
We carefully plan and run your digital commerce projects from the very beginning to the end, and from strategy to optimization.
Create customized strategies tailored by your potential and existing concept.
Leverage correct technology tools for the various aspects of communicating with customers to keep rooms full and maximize revenues.
Track the market dynamics and rate movements by looking at how rates are positioned on different OTAs than your competitors for different dates on various channels.
Manage your online booking system to make it easy for guests to find a room, choose a rate, pay for a reservation, and boost your revenue.
Keep up-to-date with new developments in the e-marketing world.
Review the security of checkout pages and payment procedures.
Analyze traffic to inform website maintenance and the effectiveness of marketing strategies.
Meet your customer's expectations and guarantee 100% satisfaction in their booking experience, all with our solutions.