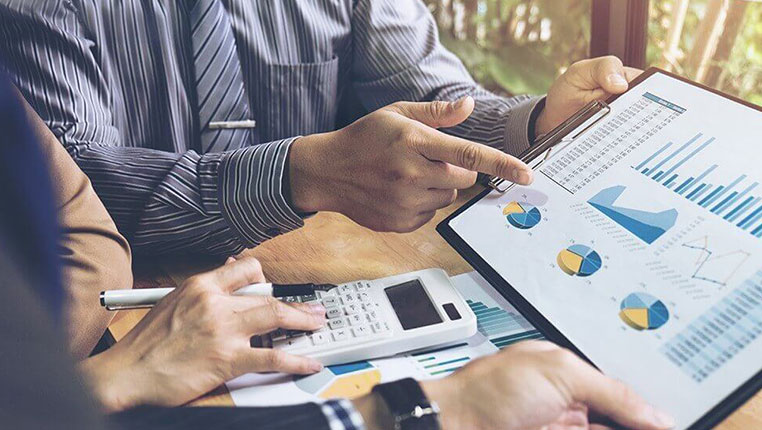 Having effective hotel inventory management is a core aspect of running a successful business. It involves both creating and managing demand and maximizing returns.
D-EDGE inventory management technology helps hoteliers identify their most popular rooms and services. This automated hotel inventory management system has real-time tracking features that allow hoteliers to distribute rooms efficiently. It gathers all occupancies into a centralized pool during this process, so different channels have access to them.
Real-time inventory management keeps track of ordered and in-stock rooms. It will prevent hotels from having rooms shortages and will also reduce overstocking and occupancies.
Developing an inventory management system ensures that the hotel has the right-priced rooms for guests. Also, this technology can help hotel owners improve effective marketing campaigns based on their highest selling items and most popular rooms.
D-EDGE's platform improves efficiency since it eliminates manual work. It gives staff the time they need to focus on more valuable tasks that can improve guest satisfaction. Not only that but also the efficient reporting capabilities of D-EDGE's Central Inventory System.